[rev_slider_vc alias="Home"]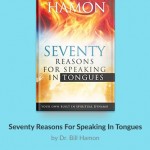 About 95 percent of Spirit-baptized Christians don't understand the purposes and benefits of speaking in tongues.
More than 600 million Christians have received the gift of the Holy Spirit, yet most do not utilize this precious gift to its full potential. And many who do speak in tongues on a regular basis do not fully understand all the benefits this gift brings.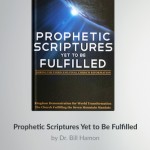 Prophetic Scriptures Yet to Be Fulfilled reveals the times and purposes of God for His Church and planet Earth.
The Church has now entered a new era of Christianity—the Third Reformation. God fulfilled specific purposes in the First and Second Reformation, likewise a major purpose of His will be fulfilled in this age.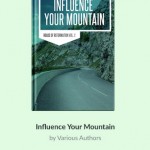 Influence Your Mountain: Roads of Reformation 2 is a compilation of spiritual wisdom from various Christian leaders who have a passion to see our nation restored to its spiritual foundations. This resource provides much needed understanding and strategy to restore the foundations that have made our nation so great. I encourage you to read and apply what these leaders provide us in Influence Your Mountain.
[recent_products_mixed title="Recent Products" per_page="12″ layout="slider" orderby="date" order="desc"]